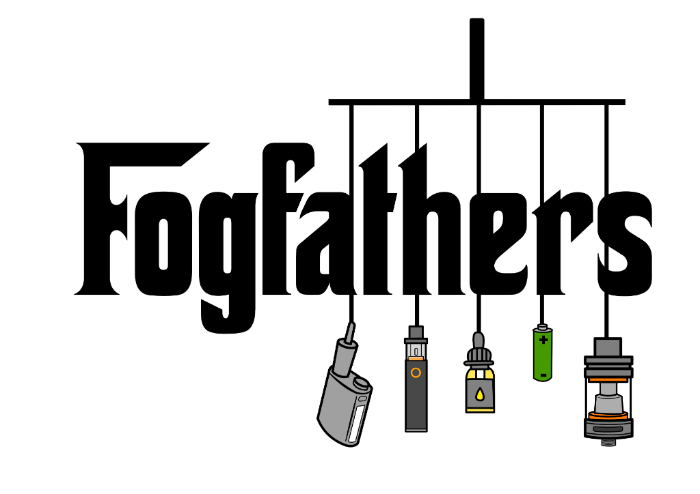 ABOUT US
Fogfathers is a UK based retailer with a an online and retail store presence within Hayes, Middlesex
The story starts of in 2014, where a group of 'geeks' felt like they were paying well over the odds for their love of vaping. They a made a promise that they would do whatever it takes so that others who share the same passion would continue to keep the fire out and clouds up in the air.
We can say Fogfathers was really born when the 'godfather' of lists was compiled, containing worldwide suppliers of genuine hardware and e-liquids at the most competitive prices! The promise was delivered when these savings were passed directly to the vaping community....and of course have continued to do so through our e-commerce and retail store.
Rest assured that we, the Fogfathers team, refuse to sell anything that we wouldn't use ourselves. We pride ourselves in providing the best priced e-cigarette related goods in the UK, while maintaining a strong mantra for excellent customer service. Even if it leaves us out of pocket...…Really! A promise is a promise is a promise!
Over the years fogathers.co.uk has grown thanks to its loyal customers and in 2018 were proud to open our first retail store in Hayes – West London.
Fogfathers..... The God Fathers of Vaping!!!!